We offer an extensive lineup of industrial coatings and paints for every application.
Based in the Southwestern US, we are a well-established, global supplier of high-quality, industrial-grade coatings. Whether you own a small business or run a large-scale industrial operation, we have the products, service, technology, and expertise to meet your specific requirements. At Nexus, we understand that choosing the right paint or coating for your project can be challenging. Our dedicated team of experienced consultants is here to guide you every step of the way while recommending the most suitable products based on your specific needs and budget.
Markets We Serve
Metals & Mining Coatings
Our quality products offer unique and proven solutions to protect these valuable assets.
Commercial Coatings & Paint
Enhance the appearance and durability of your buildings, stadiums, and steel structures, attracting more customers and preserving value.
Power Generation Coatings
Our durable solutions protect power plants from wear, tear, and environmental damage, improving longevity.
Industrial Coatings & Paint
Ideal for factories and manufacturing plants, our products are chemical, wear, and temperature-resistant.
Infrastructure Coatings
Our solutions help preserve and protect bridges, water treatment and pipelines against weathering and corrosion .
Marine Coatings
Our offerings can help improve the look, performance, and longevity of ships, docks, piers, and watercraft. IMO and Lloyds certifications
Nuclear Coatings
Our products provide proven, tested, and certified results for radiation resistance, decontaminating ability, and safety solutions.
Oil & Gas, Pipeline, Terminals, & Refinery Coatings
We have an extensive assortment of coatings for ALL applications within this critical and crucial market sector
We carry top-quality products from names you can trust.
At Nexus, our products are carefully sourced from leading manufacturers known for their commitment to quality, innovation, and sustainability. Our huge inventory includes everything from epoxy and polyurethane coatings, to tank linings and specialty linings, and corrosion-resistant and fire- retardant paints. When you choose us, rest easier knowing you are getting a superior product that delivers exceptional results at a competitive price.
Need help? Our consultants are here to assist you.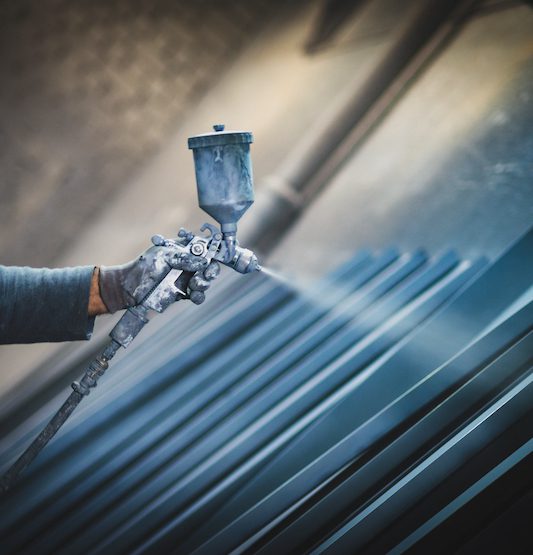 We offer custom-tailored advice from dedicated professionals who care.
Nexus understands that every project is different and are committed to helping you achieve optimal results. Our experts assess your project requirements, including environmental factors, substrate conditions, and application methods, to provide custom-tailored project advice. Whether you have questions about our products, need technical support, or require product selection assistance, our courteous professionals are here to help.
Need help? Our consultants are here to assist you.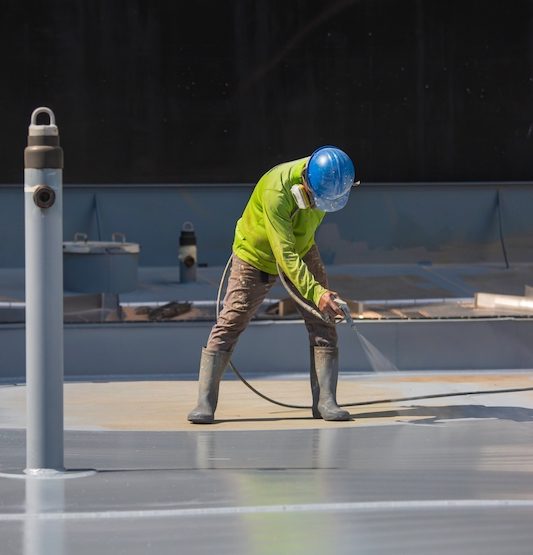 How Can We Help You?
Schedule a Call
Are you ready to discuss your project?
Want More Information?
Do you have additional questions for us?